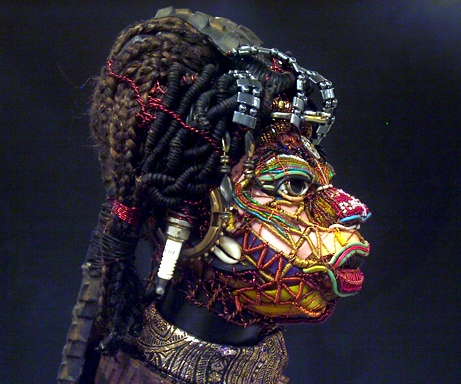 A lot of children have their photo taken every year in school. Proud parents display these photos throughout their home showing how their children have grown and changed over the years. There are even frames made especially for the display of annual photos and they are labeled with notations for first through twelfth grade. If you have more than one child, you will have a collection of photos for each one. This is a great way to remember the passing years, but it would be even nicer to have photos of the entire family for each year as well. A group photo is a great way to remember the changes in the family as the years pass. If you are looking for a truly special way to commemorate a year, consider going to a portrait artist and having a portrait painting done. This will take more time, but imagine how special it would be for everyone. This is a great way to remember a special year like a tenth or twentieth anniversary, or a new addition to the family.
However, not everyone will have the patience or budget for a handcrafted work of art. Instead, you can have a simple photo taken and it will capture the memories of your family just as well. A family photo will make a great addition to your home, especially if you frame it in a lovely frame and display it in the family gathering area. Photos can be large and displayed above a sofa as the centerpiece of the room. You can also choose smaller photos like an 8X10 and display all of them together so guests can compare the family changes. Imagine how cozy it would feel to have a hallway or staircase filled with family photos throughout the years.
To make your photos creative, consider incorporating family pets or favorite activities. If there is a new canine or feline addition to your home, be sure to bring them to the photo shoot. If you experienced something special like an important family vacation, or all of you began a new hobby, you can include these things in your photo too. Work with the photographer to see what creative ideas can make your family photos unique and creative.
The best thing about family photos is that they will still be around decades later to remember the best memories of your family. Your children and grandchildren will inherit these photos and cherish them for a long time to come. Speak with the photographer about preserving the photos so they do not yellow or crack over the years. This is important so family members can enjoy the photos for years to come and share them with future generations. In order to protec the photos, be sure to frame them properly and display them out of direct sunlight. It may also be a good idea to purchase the negatives, or at least another print, of each photo. This way there is a backup just in case something damages the larger photo. An annual family photograph is a great way to cherish your memories.